NIGHTMARE GARAGE? NO WORRIES!
NIGHTMARE GARAGE? NO WORRIES!
Customizing your space is very important to enjoy your house. Even unexpected rooms, like the garage, can be used at their best with few, small tricks.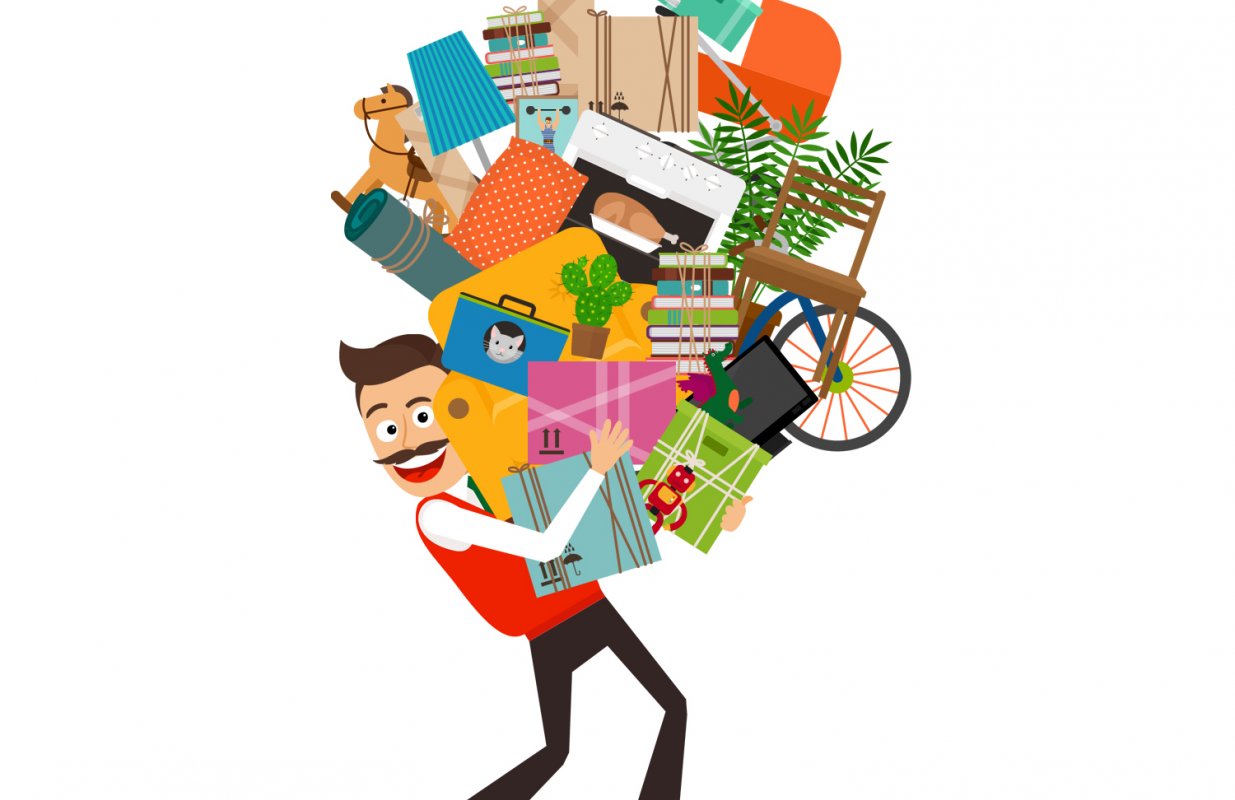 Toss, Keep, Donate…
First, you need to make a selection: sometimes it is hard to give away certain objects, but some of them are useless, and you will not need them anymore. Give away everything you do not use, but somebody else could use, and remember: only what is still in good conditions and can be useful.

Clean up
Once you've emptied the garage, and chosen what to keep and what to give away, you can clean up. Take advantage of this little "revolution" to wash the floors and eventually to paint the walls new (with water-based paint, so it will not smell bad). Install led light bulbs, so you can enlighten the whole room by using few energy.

Shelves and/or cabinets

To make the best out of your space and be able to park easily inside the garage, you can choose to use shelves and cabinets: this will allow you to store all your objects "vertically", and you won't take up space on the floor.

Choosing plastic shelves and cabinets, like

Plus Shelves

and

Titan

or

Logico

Excellence

High

cabinet lines, you will avoid the rusting problem and be able to clean them up easily.


With "Plus Shelves" shelving, you will be able to store even very hulking stuff, and better use the space above the shelf.

How to choose the best shelf for you
To store, and in the same time have on hand all you need, shelves are for sure the best choice: remember to measure your garage and choose the right ones.

In addition, do not forget: plastic does not rust!

If you decide, a wall tool organizer is not the right choice, or if there's no space on your walls to hang one, then you can opt for a Plus shelf: ideal to organize boxes and recipients, but also to store your tools with the specific supports, to keep them organized and always on hand.